Co-chairs of the Travel Interest Group plan tours of local gardens, houses and museums, usually followed by a lunch nearby. Details are emailed to the entire branch – anyone is welcome to attend any outing and bring a guest. Have an idea for a future outing? Contact Mary Marco or Jane McDowell.
We had an enjoyable and informative tour given by the owner Peter Stack and his daughter Kim. We followed up with a delicious lunch at Four Dogs.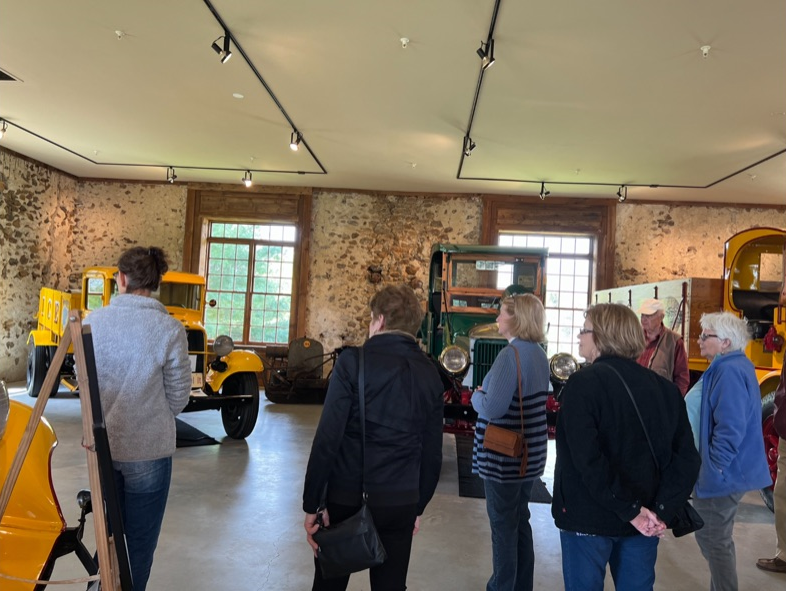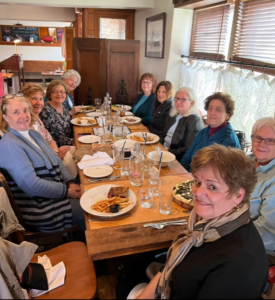 Some pictures from our June 2022 outing to Welkinweir followed by lunch at Ludwig's Inn.